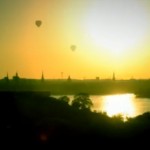 Location, Henriksdahl Stockholm. 4 june, 2008. 710 Frames, 50mm 1,8 lens in 22hr's. Kamouflerad Kurbits, On Axis Recordings.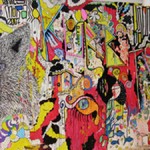 In the shadow of the painter Zorn we were invited in to a live preformence & paint live at the festival. The painting was done in conjunction with Kamouflerad Kurbits and are now located for display at Mora Culture House.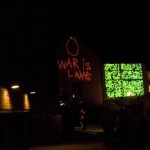 Invited to Duplicate Contemporary Print Art to make Sweden's first Laser Graffiti show and an interactive text installation.